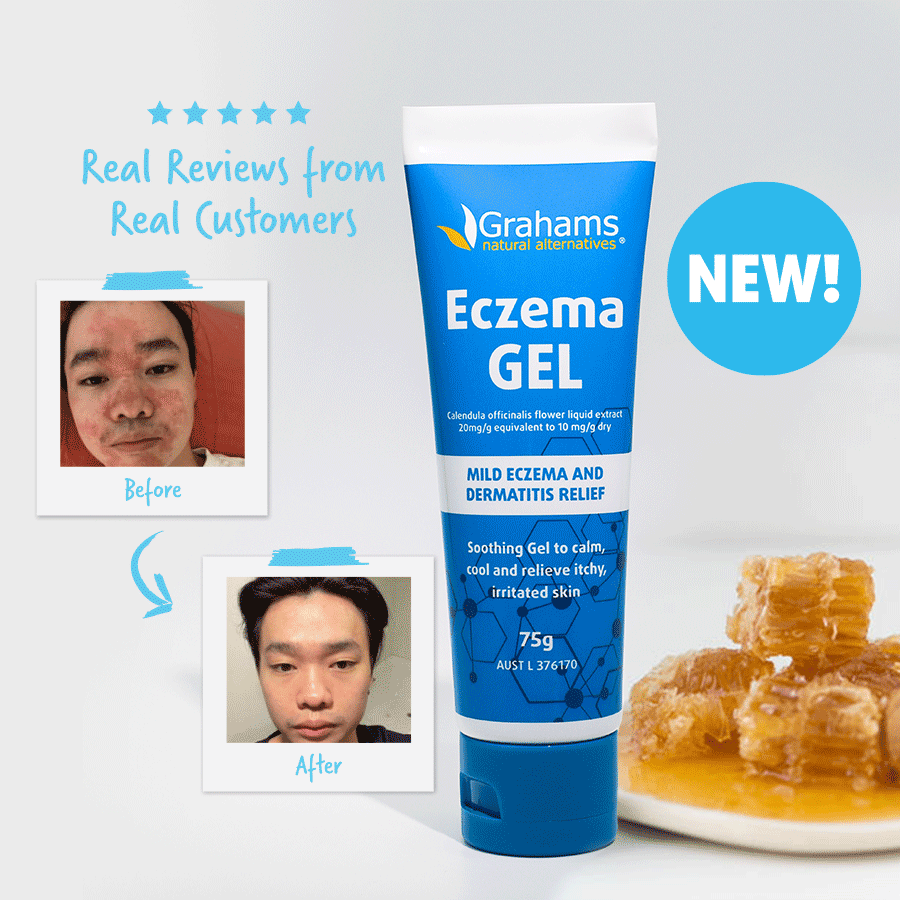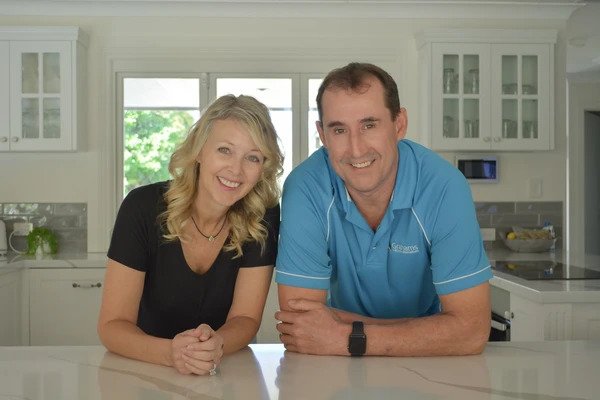 "How this eczema cream changed our life"
I developed our eczema cream after being unable to find an effective solution for my young sons eczema struggle.  I created an eczema cream that helped Ryan and now thousands of eczema sufferers around the world. Our C+ Eczema Cream contains powerful natural ingredients such as Manuka Honey, Calendula and Gotu  Kola to provide 6 hours of skin hydration and reduce inflammation for eczema sufferers.
Geoff Graham, Co-founder
The Power of Natural Ingredients
Our products are formulated with an abundance of potent therapeutic and pure ingredients derived from nature & activated by the great power of science to enrich and enhance your skin.
Whatever your skin type, whatever your skin care concern, our wide range of products are formulated with natural ingredients to help soothe, nourish and protect your skin every day.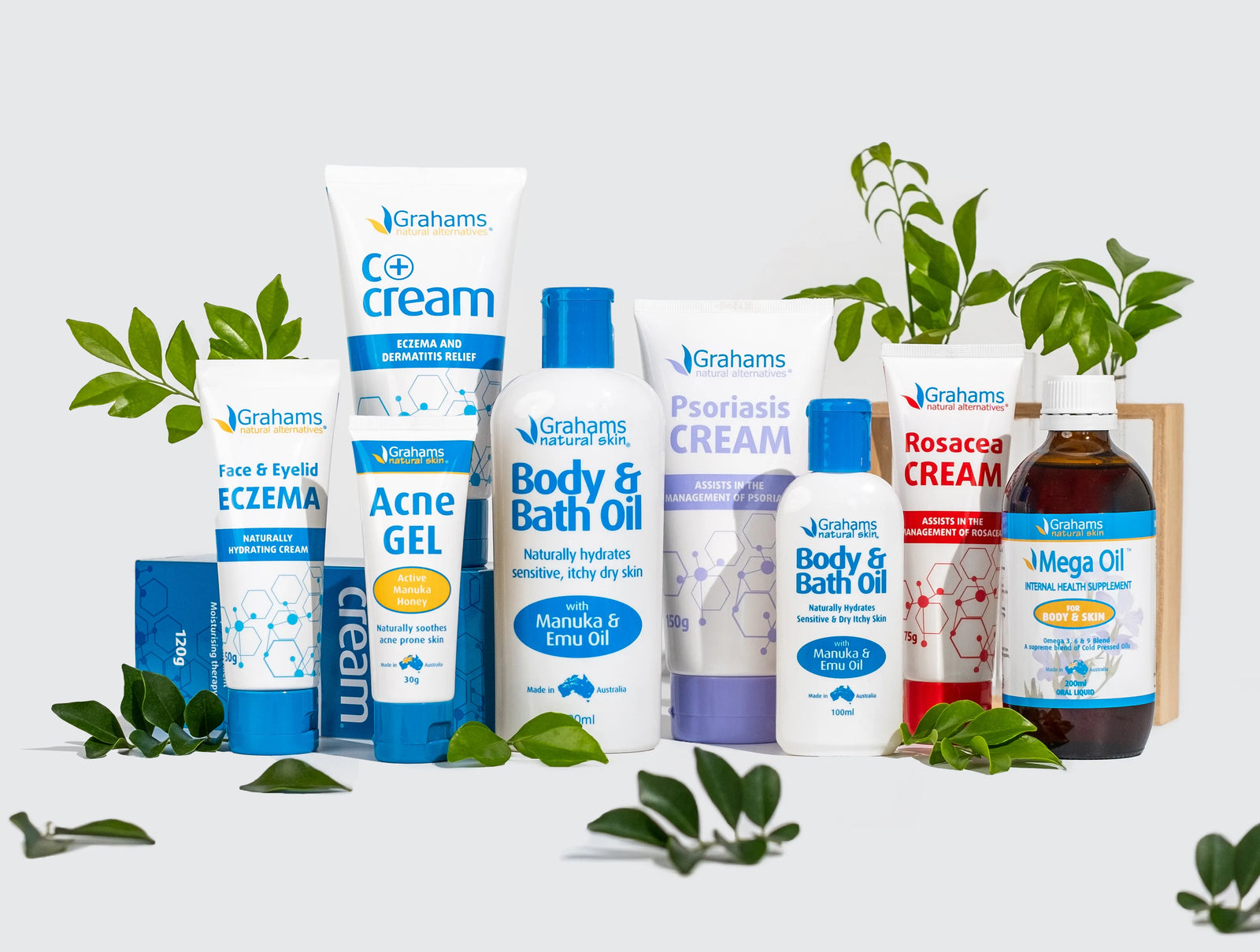 Learn more
Read the latest information on treating skin conditions such as eczema, psoriasis & rosacea.
Follow us at @GrahamsNatural.Ph